Be a Rockstar
WeJam is the immersive experience that gives friends, families and colleagues the chance to form a band and play their favourite songs – even if they're complete beginners. It's a group activity that takes place in a recording studio, and an amazing alternative to Karaoke or Escape Rooms. Intrigued? Watch the short video below for more…
BOOK NOW
Some of our favourite songs you can perform…
32 reviews on
ayesha baniwael
2023-06-24
This was so cool! I had no idea what to expect but we had an amazing time jamming in the studio
A very fun experience and friendly staff. Had a great time.
Brilliant family entertainment.
Official sir David Attenborough
2023-06-22
Great music! Great vibes! Really accommodating! Helps a lot!
mac van liepertja
2023-06-22
WOOW WE HAD FUN. DAVID IS SO NICE AND LISTENED TO TO US ABSOLUTELY SUCK . As we made fun of his beloved keytar
Astrid Crocker
2023-06-14
This was probably the highlight of our weekend in London. It was so much fun! We were so impressed with the kindness and the energy of David, always cheering us on, even when we hit maybe 60%🙈. Go to Camden Market and have some fun. You won't regret it. Thank you David!
Oliver Hadzi-Boskov
2023-06-12
Had a great time and the guy was super friendly.
Xande Oliveira
2023-06-08
Super cool experience playing the songs I love with my best friends. Highly recommend.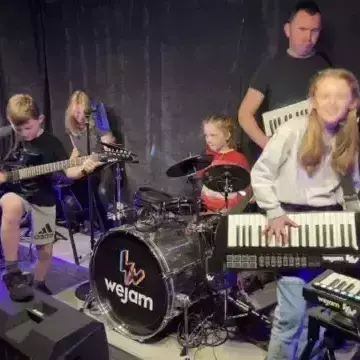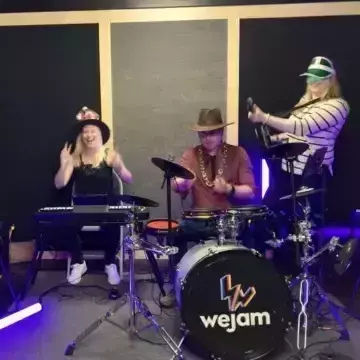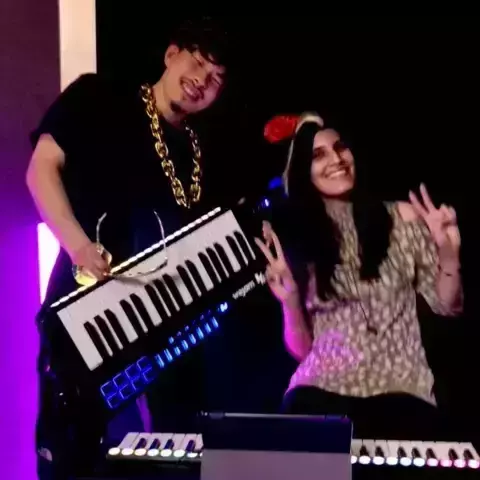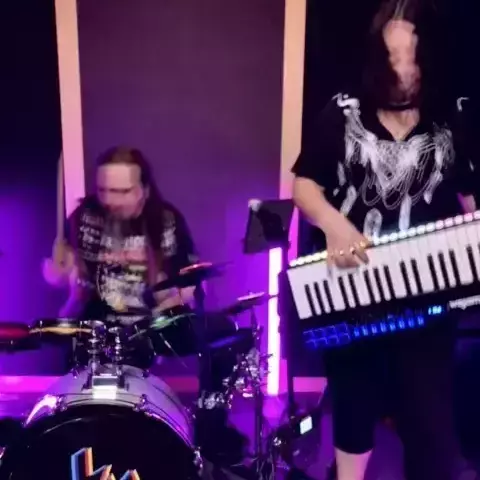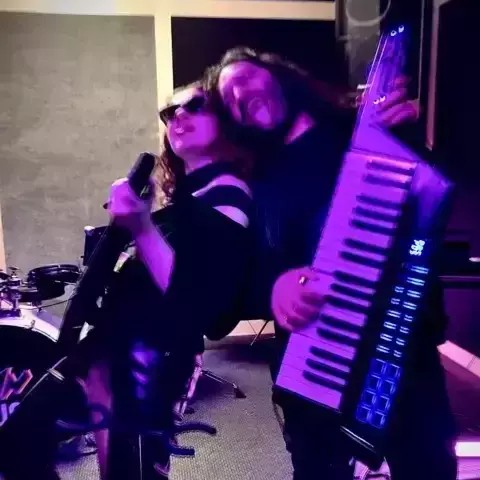 Let's Jam!
Head over to one of our studios and you'll be performing your favourite songs from the get-go
BOOK NOW
Subscribe to our newsletter and hear about our latest offers, songs, and more