When an artist goes on tour, they draw up a document known as a 'rider'. It's a list of demands including the items that must be provided backstage in the dressing room. Inspired by some real and rumoured riders, at WeJam we've curated a range of memorable extras to enhance your experience. All of these will be available to add at the booking page.
The Snoop Dogg
Imported especially from the USA, these Strawberry Hubba Bubbas are the real deal – as requested by Snoop Dogg whenever he's on tour. Is one pack really enough?
The Beyoncé
Who knew toilet roll could be so luxurious? Channel your inner Beyoncé and pre-order a roll of the finest red-coloured loo paper money can buy. If it's good enough for Queen Bey it's good enough for us.
The Britney
When Britney Spears played the O2, she was said to have requested a framed photo of Princess Diana be placed in her dressing room. Now you too can have Lady Di watching over you with this limited edition framed photo.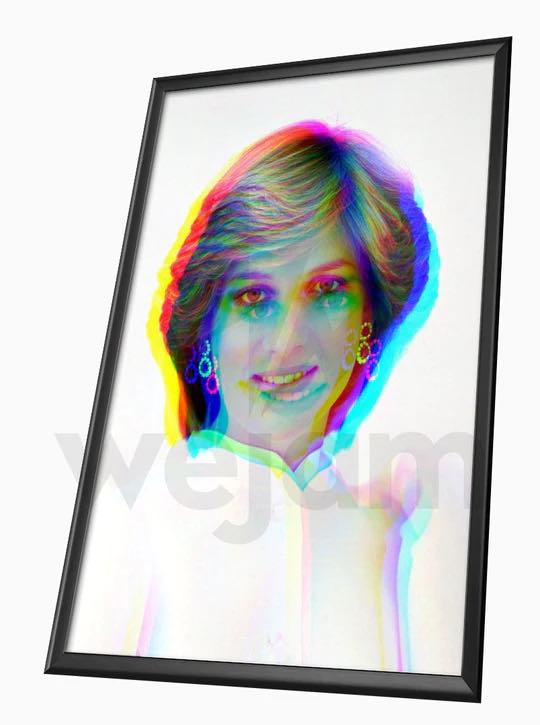 The Harry Styles
When the former One Direction singer sang about Watermelon Sugar, many rumours emerged about its true meaning. According to our sources the song is really about his favourite sugary watermelon drink. 
The Sinatra
For the classy guests amongst you, step into the shoes of 'Ol' Blue Eyes' and chomp on this iconic chocolatey chew from Chicago. He loved it so much he was apparently buried with one.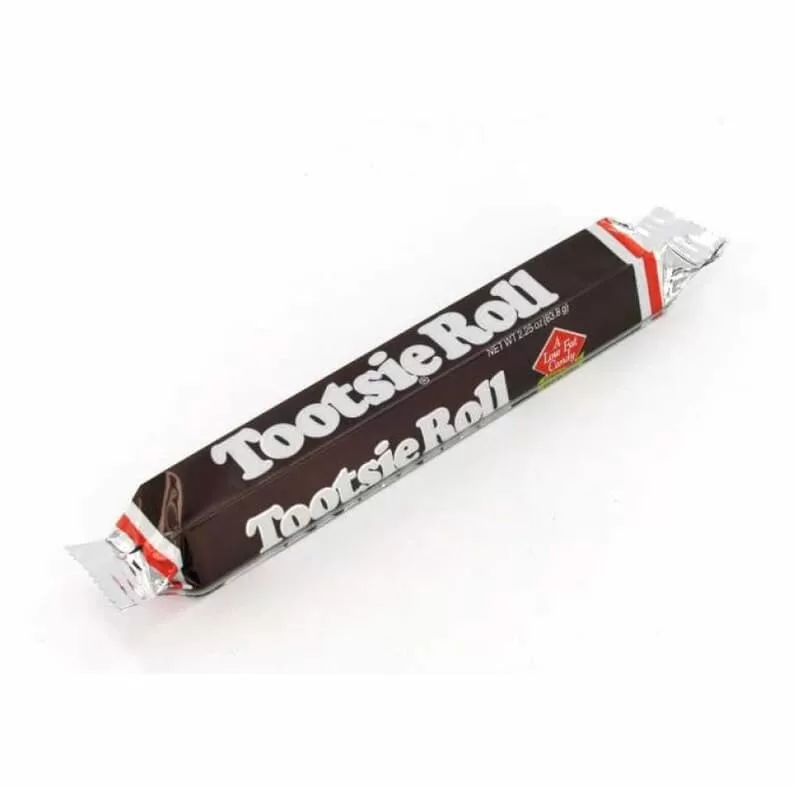 The Ozzy Osbourne
The Prince of Darkness may have overdone the drinking in his youth, but the now sober showman would no doubt enjoy this heavy metal inspired soft drink. Beautifully refreshing.
The Prince
Decades before Covid, Prince took germs very seriously. It's said that he always requested the instruments be covered in plastic wrap before his arrival. Well, now you too can request this extra precaution! The wrapping is in addition to the regular instrument cleaning we do at WeJam. Enjoy the satisfaction of peeling away this protective coating whilst feeling like a legend.
The Deadmau5
Ever wished you could have an inflatable animal in the studio? Deadmau5 did, and once requested a blow-up of at least 5ft be put in his dressing room. We can't guarantee what animal you'll get, but we promise it will be 5ft or bigger.