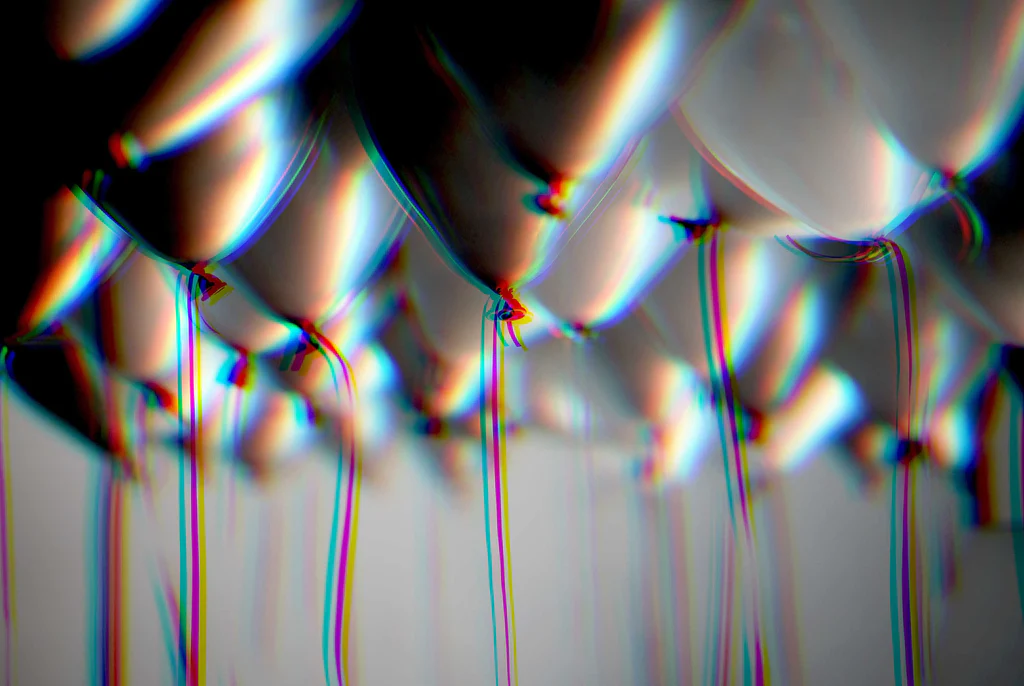 At WeJam, we love Christmas song covers! Dusting off our old Christmas playlists and singing along to Christmas tunes are part of all of our Christmas rituals, so we have decided to share some songs with you that are must haves in our Christmas playlists. To get into the Christmas Spirit, we asked members of the WeJam team to tell us their favourite Christmas Song Covers and, by sharing them with you, we hope it will also get you ready for Christmas.
DAVID TSHULAK, THE FOUNDER OF WEJAM, LOVES THE COVER OF "LAST CHRISTMAS" BY SLAVES
Despite being a modest 36 years old, 'Last Christmas' by Wham! is undoubtedly a classic. Reaching No. 2 in the UK charts, all royalties from this 1984 hit were donated to the Ethiopian famine. The track has sold over 1.9 million copies and is apparently the biggest-selling single in UK chart history not to reach No. 1. Although this cheery tune has been covered by many artists (including Whigfield, Billie Piper, Hilary Duff, Jimmy Eat World, Cascada, Ariana Grande, Carly Rae Jepsen and more), we've chosen this entertaining and more unusual version by the punk rock duo Slaves. This probably isn't one to play to your nan, but for those hosting an 'alternative' day of festivities, this might just be the Christmas cover you're looking for!
ALEX'S FAVOURITE COVER IS PENTATONIX'S VERSION OF "IT'S THE MOST WONDERFUL TIME OF THE YEAR"
For me, Christmas is all about the older classic Christmas songs, sung by singers like Bing Crosby and Andy Williams, and sacred Christmas Carols.
Pentatonix's Christmas albums are always full of wholesome versions of beloved Christmas songs, using the lushest harmonies to bring them to life. They never fail to brighten my mood each year as we enter the month of December. Their cover of It's the Most Wonderful Time of the Year showcases their talents as an a cappella group. Originally sung by Andy Williams, the song is cheerful, and the group use this to create a feeling of excitement. Their bass singer at the time rarely sung solos in their recordings, so this is a treat for the ears, with his sultry tone backed by the other bright voices.
This playful cover of an already uplifting song is guaranteed to get you in the Christmas spirit!
CHRIS' MUST HAVE COVER IS SAM SMITH'S RENDITION OF "HAVE YOURSELF A MERRY LITTLE CHRISTMAS"
Sam Smith's cover of Have Yourself a Merry Little Christmas is truly magical. They were only accompanied by a piano in their rendition of this song, originally sung by the wonderful Judy Garland in the 1944 film Meet Me in St Louis. Like her version, Smith creates a warm atmosphere, singing this melancholy melody to the listener, a very fitting song as Christmas this year is a difficult one for many to reminisce about past Christmas times and being with our loved ones. A simple yet gorgeous song, complimented by Sam's smooth and bright tone.
SARAH IS OBSESSED WITH "MAN WITH THE BAG", COVERED BY JESSIE J
One of my top Christmas covers has to be Man with The Bag by Jessie J, originally by Kay Starr (1950). Jessie covered the song for a Boots ad in 2015, and it later featured on her fantastic Christmas album released in 2018, 'This Christmas Day'. Jessie's voice is unreal – the kind of vocal acrobatics that is so perfect, it's soul-mending. She brings new, infectious energy to a 50s classic with unapologetic sultriness and sass. If Jessie isn't on your Christmas playlist, you're doing it wrong. It's not just Michael Bublé who does classics you know… get this female powerhouse involved!
JAMES' FAVOURITE COVER IS BY AL WOOD, "ALL I WANT FOR CHRISTMAS IS YOU"
My favourite Christmas cover song is by Al Wood, a ukulele YouTube maestro, with All I Want for Christmas is You. This is a great cover for several reasons. Firstly, I know at WeJam we love a bit of musicianship and Al's arrangement, smooth playing and laid back feel give this classic a whole new, suitably tropical Christmas feel. Next is the sound! This has to be one of the nicest sounding ukuleles I've ever heard. I'm sure half the battle has been fought with his great playing style but as you can tell from the worn-in fretboard, this is a well-loved and good quality instrument and just so satisfying to listen to. Lastly, is Al himself. With his nonchalant attitude and grey beard, he almost looks to me like he was once the nephew of Father Christmas that got sick of the cold North Pole and ran away to sunny Hawaii, learned the ukulele and is now going back to his festive roots.
ARVIN LOVES "PLEASE COME HOME FOR CHRISTMAS", COVERED BY JOHN MAYER
John Mayer's cover of "Please Come Home for Christmas" is my favourite Christmas cover. I like the cover by Eagles as well, but in John's version, he adds his style combined with a bit of BB King's blues vibes, making it stand out from other covers. He adds his special smooth bass tone to the song, turning it into an arguably more romantic love song than Bon Jovi's original. He sang his cover on his December tour in 2013, so there aren't many recordings of his version, making it a personal love letter to his fans that went to his gigs.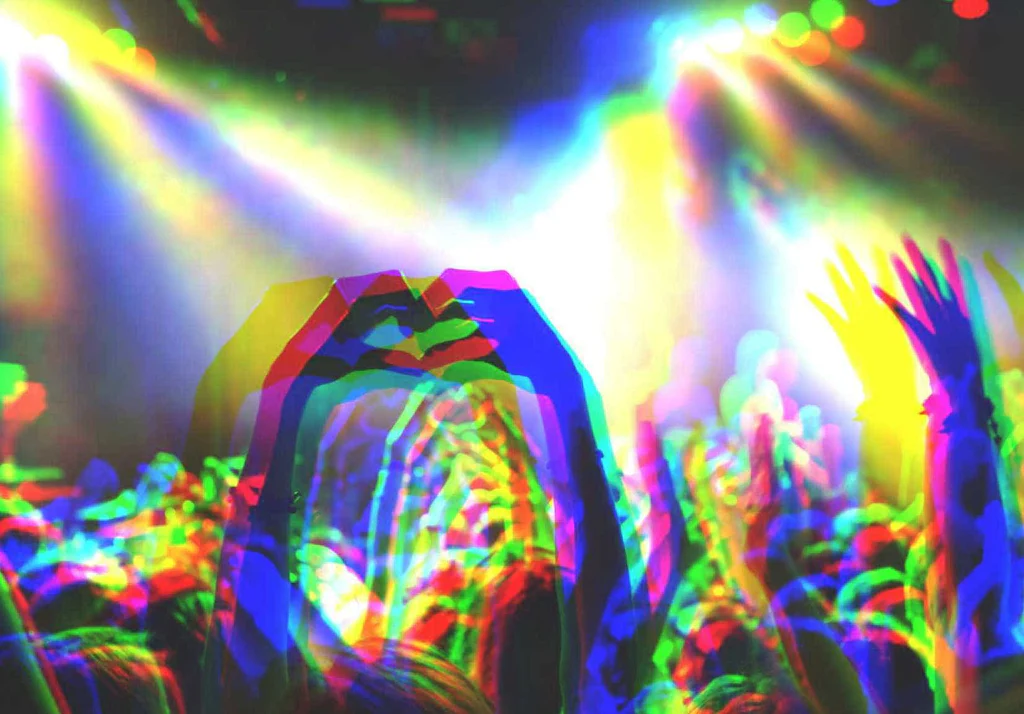 GABE TAKES US HOME WITH A CHRISTMAS MASH-UP BY BASTILLE
My choice is not just a cover, but the ultimate Christmas mash-up! The first gig I ever went to was a young Bastille at the O2 academy in 2013, riding the wave of their first major hit, Pompeii. That December, they went on Fearne Cotton's Christmas Live Lounge and performed a mash-up of all their favourite festive tunes. To this day, nothing compares to the nostalgia I feel hearing Dan Smith belt out lines from Oh Holy Night to Last Christmas. Find it on YouTube here.
IN CONCLUSION
Well, what can we say, we love Christmas! Will you be listening to any of the covers our staff members' chose this Christmas? Or are any of them already firmly saved in your Christmas playlist? Let us know on social media and why not look into booking a session at the studio to sing your favourite covers, whether that's a cover of a Christmas song or other covers you love. We have an extensive catalogue of songs for you to choose from and rock out to. Use this link (https://wejam.studio/pages/book-now) to book and become your new favourite cover band! If this list has put you in the Christmas mood, why not take a look at our Ultimate Christmas Gift Guide for all the music lovers in your life. And Happy Holidays from all of us on the WeJam team!