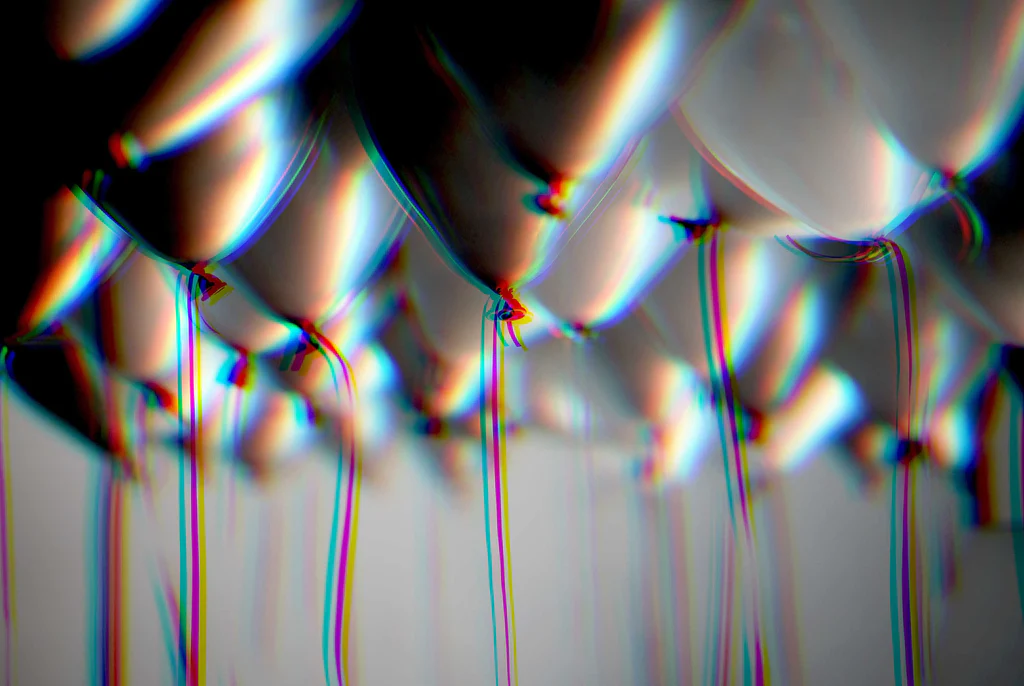 When planning a wedding, it's agonizing to think about how you can make the special day unique, fun, memorable, and engaging in ways that other weddings have not been able to do. Everyone has done funny speeches, everyone has done a choreographed dance, some may have done some sort of Bandeoke, and surely everyone has seen a live musical act perform at a wedding. These are all great ideas, but there's also a really simple solution to your problems that is sure to get the crowd moving, as well as getting all the guests involved in some classic jamming, rocking, and karaoke! At WeJam, we have called this combination, Jamaoke.

What is Jamaoke?

Jamaoke is your opportunity to take centre stage and be part of a real-live band with a karaoke spin! Like 'Bandeoke' or 'Rockaoke', Jamaoke can be hired for weddings, allowing people at the event to take the main stage, play instruments and actually be part of the band. We will provide the instruments, the technical equipment, and a professional musician to make sure it all goes smoothly. All you need to focus on is deciding which guests you think should perform! The Jamaoke can be used instead of a function band, but also set up in a side room depending on the size of the venue you have hired for the event. This allows guests to be blown away by the Jamaoke as the main event of the night, or flutter between rooms and take part in the activity as they see fit. If you compare Jamaoke to something like Bandeoke, they're very similar in that they both allow guests to be a part of the entertainment; however, here at WeJam, we feel as though actually getting your guests to fill the places of the band is a more memorable and personal experience that they can leave with, as opposed to singing a song over someone else playing.
A Little More Than Bandeoke
Bandeoke or Rockaoke, while great activities, are a little different to Jamaoke. Firstly, for the reason we have just mentioned, Jamaoke allows guests to take their level of participation one step further – not only singing (which is optional), but actually being a part of the band. What's more, Jamaoke can also work away from the main stage, providing entertainment to guests much in the same way as a photo booth.

Jamaoke Can Help Cut The Cost Of Your Wedding

In 2021, the average cost for a wedding is around £32,000, and the average cost for hiring a band for a wedding makes up roughly £1,400 of that total. It's no lie that weddings are expensive, however Jamaoke has the advantage of being both musical entertainment and a unique experience for guests. Also, it's a little more involved than Bandeoke or Rockaoke, that could quite plainly be seen as your guests taking turns singing over music.

Capture Those Memorable Moments
The unspoken word about weddings is that no matter how great the day is, it is all about the married couple, which understandably is how it should be. But imagine an activity that is all about the married couple and actively gets the rest of the guests involved. That's a bonus and doesn't require a lot of input from those in charge of hosting. Everyone will remember the wedding, where everyone got to play instruments together and have a bit of a sing along. That'll be something everyone will be talking about for years to come, as not everyone gets the opportunity to jam in a professional band. Bandeoke doesn't offer these types of opportunities!
Weddings can have the reputation for being very formal, prestigious, and structured events. There are not many people that will get the opportunity to play in a band during a wedding ceremony, and it's a unique idea that is a little more elevated than the typical karaoke or Bandeoke. Depending on the size of the venue, it's going to be important to save space where you can, and hiring a full band may be space that you can't expend. One of the best parts about Jamaoke, which we think makes it more unique than anything you've seen or heard of before, is the fact that your guests make up the bandmates. Practically, this cuts down on the number of people at the event, and acts as an open invitation to get everybody on stage and rocking out!

Be In Control Of The Playlist

For some events you get to have full control of the playlist, however there will be times when the chosen music just doesn't work for the event or the guests aren't in the right mood to get up and dance to the set songs. A party isn't a party without the glorious music that accompanies the entire night, and that means more than just putting a handful of songs onto shuffle and letting the songs play themselves.
Taking 10 to 15 minutes to construct a playlist that will last the entire night, as well as take your guests through a journey of music, will be a more memorable experience than having a mix of songs from random eras, moods, and genres. Finding songs that play well into each other is more of an art than one might think, but putting effort into more of a mixtape style playlist will make the entire event appear more structured and thought-out than your school disco ever was. This is important for karaoke, Bandeoke, and Jamaoke – any event that involves music really, because an unstructured mix of music can make for an unstructured mix of an event. Nobody wants that.
At WeJam, the Jamaoke is similar to what we do at our live jam sessions at our WeJam studios. Instead of us coming to you, we have studios where groups of up to six people can come down, play real instruments and learn a song over the course of a session. Regardless of everyone's musical ability, we have simplified the learning curve when it comes to playing an instrument and jamming with a band. That's why our Jamaoke experience translates so well when we come to wedding ceremonies. Besides, the night wouldn't be very fun if you had to bring a pen and paper and do some serious learning!
Our super friendly and reliable staff members will guide every member of your group through the steps, regardless of musical ability, just so that everyone is on the same level and no one feels excluded from the experience. We believe that music brings people together, and at our WeJam studios, this definitely happens. Everyone is guaranteed to have learned something by the end of their visit, as well as feeling the Rockstar they are!
Break The Ice and Ease Everyone In
At weddings, some people can find it difficult to cut loose and have a fun time. Having live, interactive music that is just a bit of fun can ease everyone's minds, engage them in some mindless fun, and give people the opportunity to get conversing. At weddings, there are always going to be people that are not too well acquainted with others, and there's no better to break the ice between people than to get them singing their heart out to a song or learning to play an instrument together. Activities like Bandeoke and Rockaoke are great fun and get people involved in the fun. However, people may feel intimidated by singing songs in front of others. Jamaoke widens the opportunities for guests to not just sing to live music, but to also play the musical instrument of their choice.
One idea we have seen work plenty of times is to suggest a battle of the bands between the newly happy couple and their entourage. Once the married couple have taken the plunge and rocked out against each other, or even together, the
other guests are sure to be lining up to take the next spot. Want To Create a Non-Stop, Fun, Immersive Experience? Book With WeJam Today!